PURSE SEINE POWERBLOCKS
How to Choose a Powerblock for your Vessel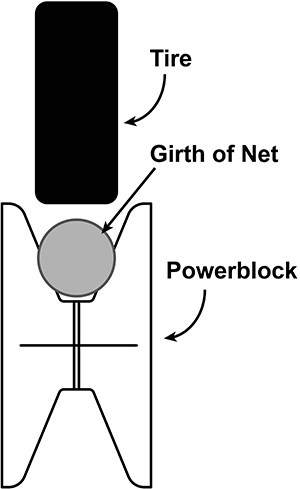 Figure 2 - Determining the girth of your net.
What is the girth of your net? See Figure 2. You need a powerblock that will hold the compact net circumference deep enough in its throat to maintain traction.


How big is your net? (Length, Depth, Materials)


What fishery are you involved in? (Salmon, Squid, Herring, Sardine, etc.)
For ordering assistance or parts and service please contact us at (206) 764-4650 or email sales@smithberger.com.


Figure 1 - How the net should fit in the powerblock.